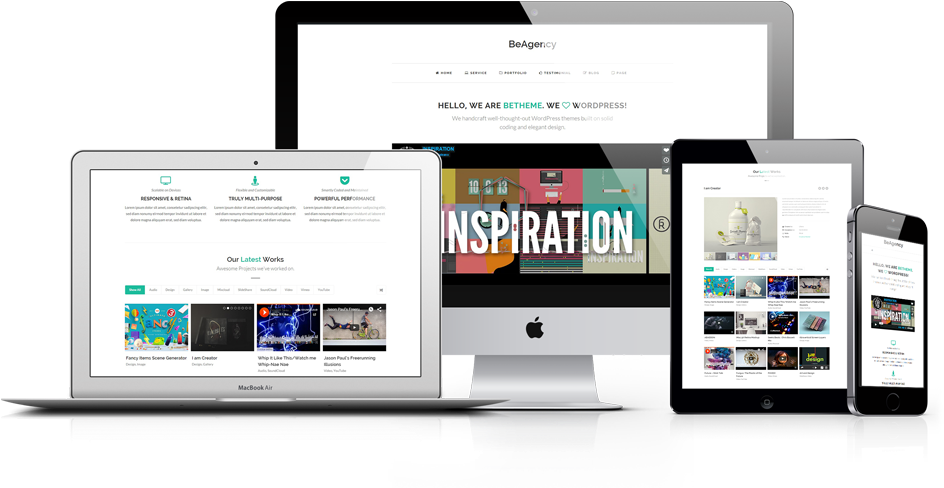 Web Site Design
From basic information web sites to advanced database, e-commerce and multi language scripting. Internet technology is continuously changing, we pride ourselves in keeping on top of these changes. Our creative team is innovative while sticking to fundamental guidelines for fast, easily browsable and successful web sites.
CONTACT US
Basic Web Design
Basic web site design consists of:
Web page text
Creating and/or Scanning, editing and formatting images and/or animations for web
Navigation Menu
Hyper links within and to other web sites
CSS Styles
Basic Java scripts
Submit to email forms
Pages are generally estimated at two to three (2-3) hours per page
Advanced Web Design
Advanced sites consist of:
All the above plus:
Real time Database and e-commerce record sets
Search parameters
Advanced Programming and scripting
See our list of available technologies below
CONTACT US
Some of the Technologies Implemented
HTML5 || DHTML || XML || SQL || AJAX || JAVA || JAVASCRIPT || PHP || COLD FUSION || PERL || JSP || WORDPRESS
Why use our web development and design service?